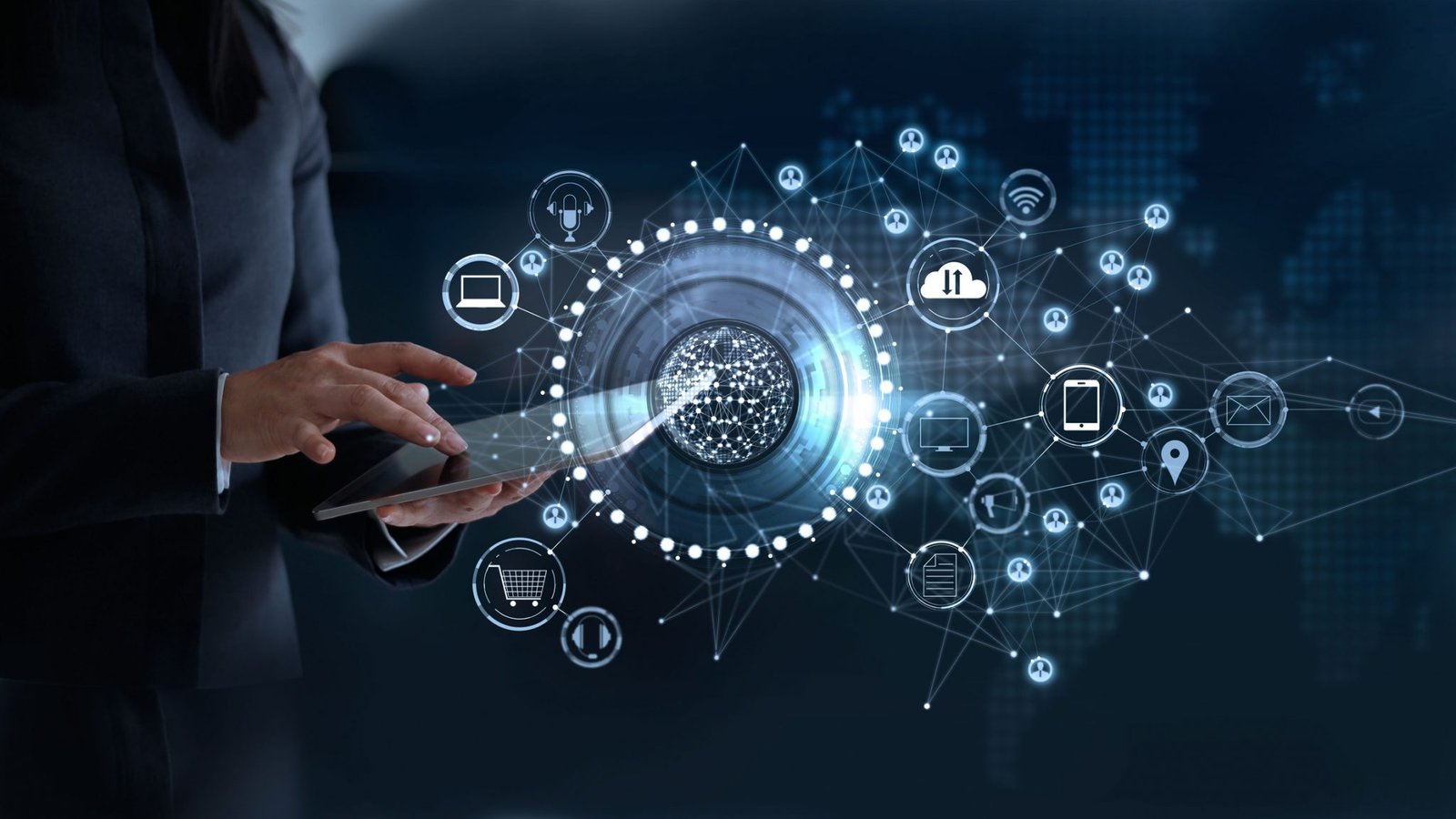 TECHNICAL CONSULTANTS
Multi Construction Services is a name of trust when it comes to construction consultancy in Pakistan. If you live in Lahore or any other city of Pakistan we can always offer you professional and reliable consultancy through our professional and experienced construction consultants in Lahore. We love to see the best outcome of your construction project and to let you find the right people for your construction projects. As one of the top construction consultants in Pakistan we have an entire team of skilled and experienced construction consultants in Lahore that provide effective strategies, sharp attention, and valued relationship with you throughout and even after your project.
Multi Construction Services offers comprehensive building construction consultancy services. Our team posses' strong construction knowledge and building experience to not only let you build your project but manages it effectively during the construction phase. Multi Construction Services works to build trust all along the way. We have always focused on how to generate the finest outcome for your project. Our building consultancy service is regarded as the most effective and consistent all over Pakistan as we have expert professionals who have the skills to provide you with the best experience, affective leadership, and
Result Oriented Building Construction Consultancy
We fill the requirement of our clients by providing them competent project leadership during the phase of negotiations. We assist our clients where they require an analysis of proposed change order and going further our consultancy service will aid you with the design review, staff augmentation whether you need value-added consultants or a proper team, cost estimation as we have all the data of engineering, labor and equipment cost. We are also equipped to provide you with productivity analysis where we will identify areas which require improvement in order to mitigate complicated problems.
The construction consultancy we offer in Lahore will also provide project and construction training to clients everywhere in Lahore. Our clients have always found our service to be top notch trustworthy and perfectly effective as we have always believed in the satisfaction of the customer
Construction Consultants That Manages Your Entire Project
We know that it is not possible for you to always supervise your dream construction. Therefore we have created a team of professional construction consultants across Lahore to manage your project as a family person. Our team will consistently supervise your project, suggest what's good, manage your expense, provide you weekly reporting, provide you expenses, and all other necessary jobs that require during the construction phase.
What We Do
At Multi Construction Services, we are your trusted construction consultancy partner in Pakistan. Our seasoned construction consultants, based in Lahore and beyond, provide professional and dependable guidance for your construction projects. We are committed to achieving the best outcomes for your projects by connecting you with the right experts
Our services encompass comprehensive building construction consultancy, supported by a team of professionals with deep construction knowledge and hands-on experience. We not only assist in project planning and design but also effectively manage construction, prioritizing your project's success
Frequently Asked Questions (FAQs)