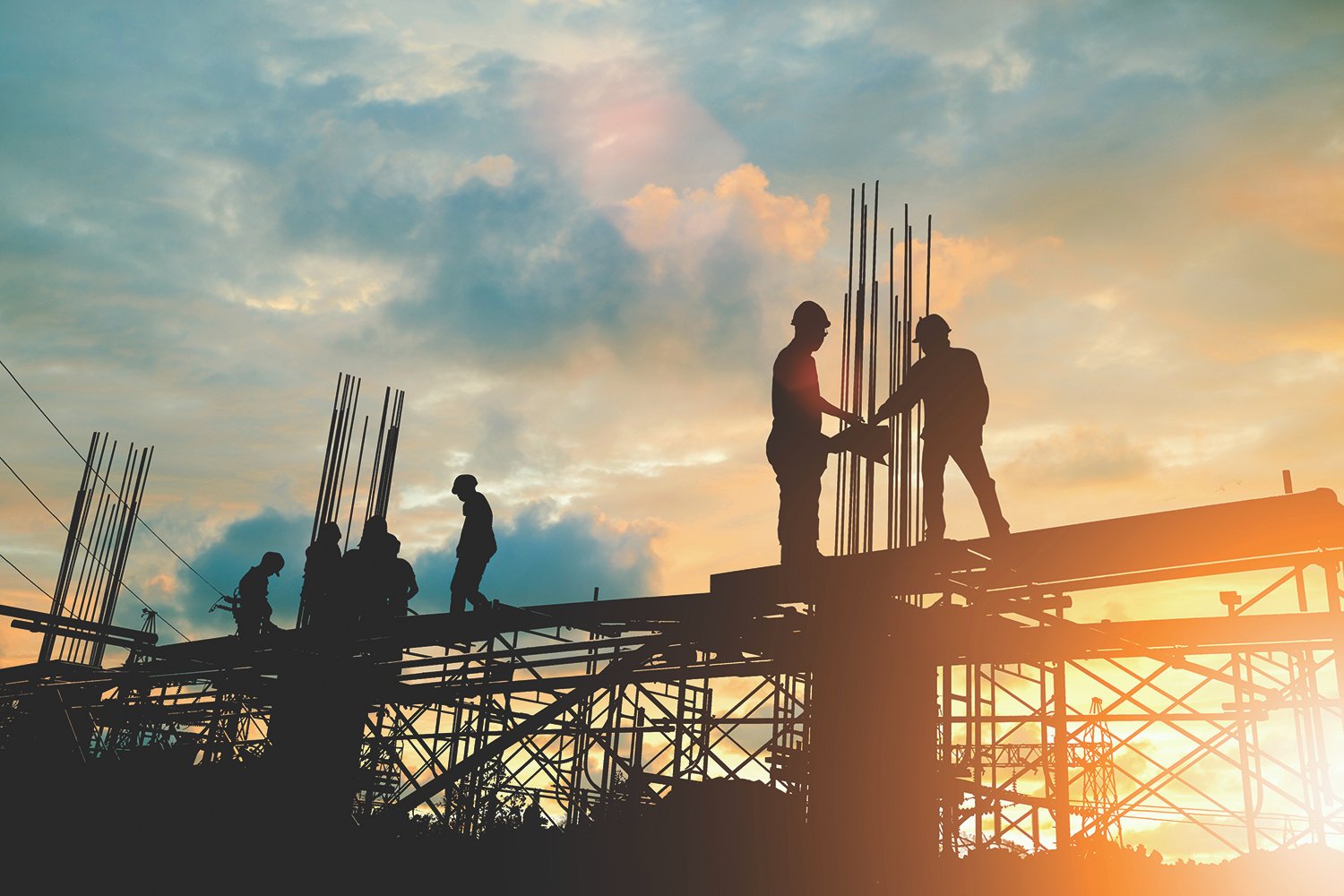 Construction Services
Regular maintenance is important to keep your property in top shape, increase its lifespan and cut down the operational costs. We work with the property owners to help them identify potential risks with their building and bring maintenance plans that yield exceptional results.
Restoration
If your property has been damaged as a result of water, fire, storm or mold, unnecessary delay can cause further complications and increase the expenses. Call Service Square to get your building reconstructed quickly. Our experienced and licensed professionals will thoroughly inspect your property to evaluate the damages and provide you an estimated cost for repair. They will then work diligently to bring your property back into its original state.
Improvement
Upgrading your building is a great way to enhance its functionality, increase its value or extend its lifespan. Service Square can cater to all your building improvement requirements. No matter what is the scope and size of the improvement project, we will work with the utmost diligence and dedication to transform your ideas into a building you have visualized.
Building Management Services
We offer a comprehensive range of building management services that are aimed at keeping your investment property in tiptop shape, increase its desirability, and enhance its value. As the leading property management company in Pakistan, we strive to make sure that your property is managed and sustained to the highest possible standards so that you can maximize your revenue stream.
Civil Works
We specialize in all aspects of civil works, including road building, concrete works, sewerage, and more. Our incredibly skilled and well-versed civil engineers work closely with other engineers, architects, and construction personnel to meet the needs of builders, contractors, and government agencies.
The range of our civil works includes, but not limited to;
Construction & Civil works.
Preconstruction Surveys
Time, Cost and Resource Management
Construction and Subcontractor Management
Logistics Management
Quality Management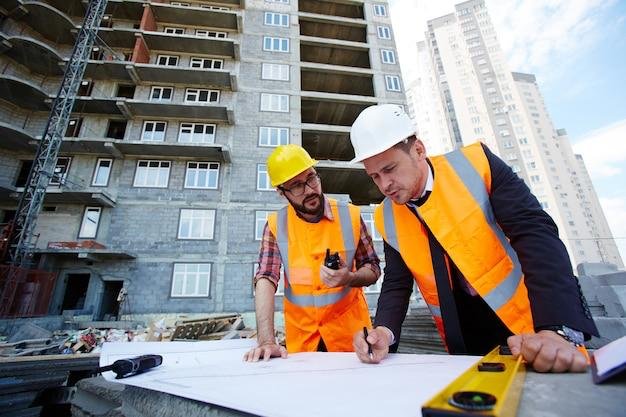 What We Do
At Multi Construction Services, we specialize in designing architectural masterpieces that seamlessly blend creativity and functionality to create spaces that inspire and uplift.
Architectural Innovation : Pioneering design solutions that captivate.
Client-Centric Approach: Your vision, our priority.
Sustainable Excellence: Building for a greener tomorrow.
Frequently Asked Questions (FAQs)
Explore common inquiries about our architectural services, design approach, and project management to find the answers you need quickly and efficiently