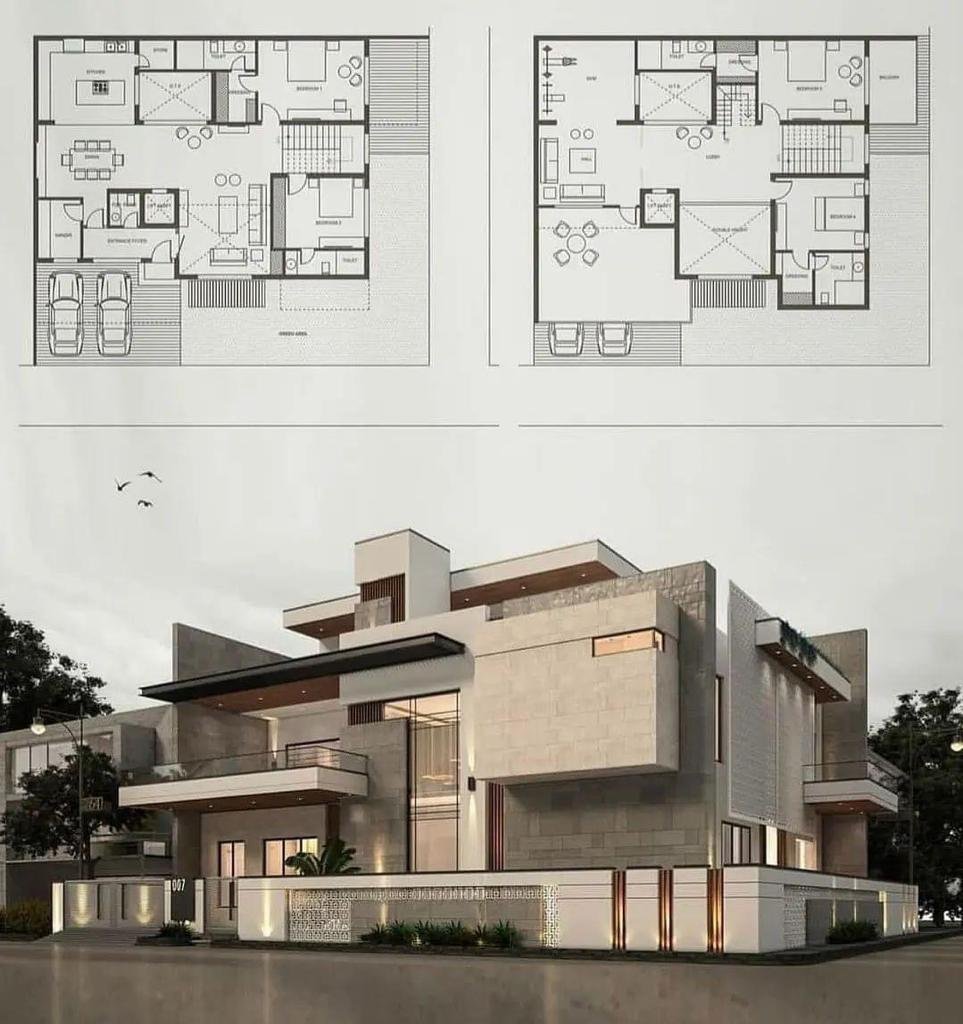 ARCHITECTURE
At Multi Construction Services we believe that architecture is a combination of art and science. Our design principles are based on honesty and practicality, where a variety of styles can cater to our clients' individual tastes and preferences. The single unifying theme within all these spaces is to make the client 'feel good'. Creating such wholesome experiences also depends on interior design, which aims to use materials, colors and lights in ways that are both aesthetically pleasing and relaxing.
The location plays a pivotal role in the concept design phase since the building needs to interact with its surroundings – so when it comes to facades it can be made to blend in or to boldly stand out. It is with the careful utilization of on-site resources, such as existing foliage, breezeways and existing sunlight to shade, light and cool the building, that we develop our architectural designs, especially when designing for the hotter, drier areas of Punjab.
What We Do
At Multi Construction Services, we specialize in designing architectural masterpieces that seamlessly blend creativity and functionality to create spaces that inspire and uplift.
Architectural Innovation : Pioneering design solutions that captivate.
Client-Centric Approach: Your vision, our priority.
Sustainable Excellence: Building for a greener tomorrow.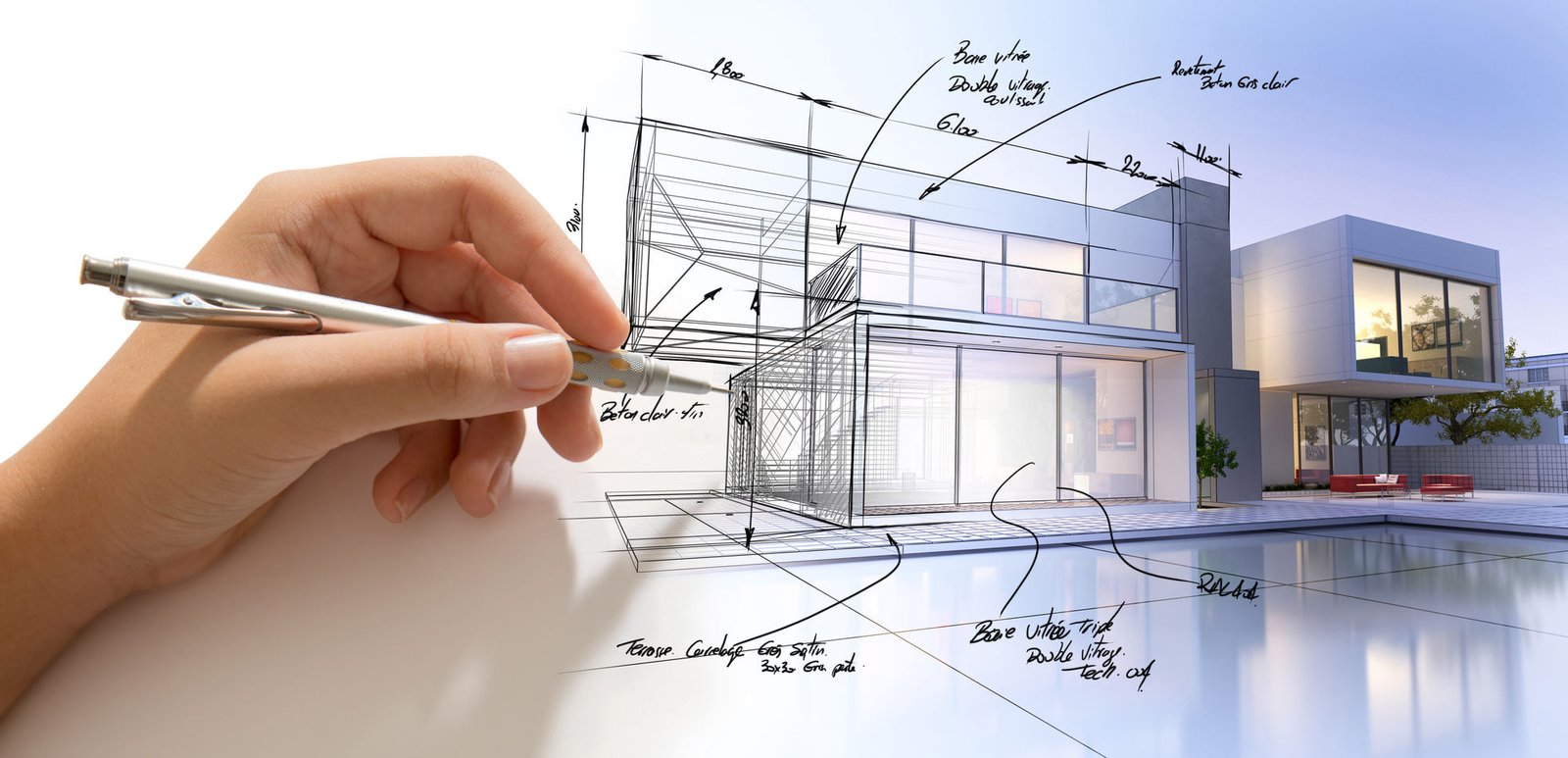 Frequently Asked Questions (FAQs)
Explore common inquiries about our architectural services, design approach, and project management to find the answers you need quickly and efficiently